The summer may be coming to and end, but the same is not true for tourist attractions in Serbia. Here is what you can expect in September.
53rd Days of Mokranjac– 15.-21. September
Days of Mokranjac is a cultural event which promotes work of famous composer Stevan Stojanovic Mokranjac, as well as other Serbian composers and musicians. This year's slogan is '' ''the sky lit up with stars'', a verse from Second garland by Mokranjac. The grahic designer who came up with the visual for the theme said he pictured Mokranjac's image as a constellation because ''he was in every way a star himself''.
The program will consist of singing competitions, choir and simphony concerts, performance of folklore groups, etc.
You can check out the bus timetables for Negotin here: https://www.polazak.com/en/timetable/Beograd-Belgrade-RS/Negotin-RS/13.09.2018./00:00/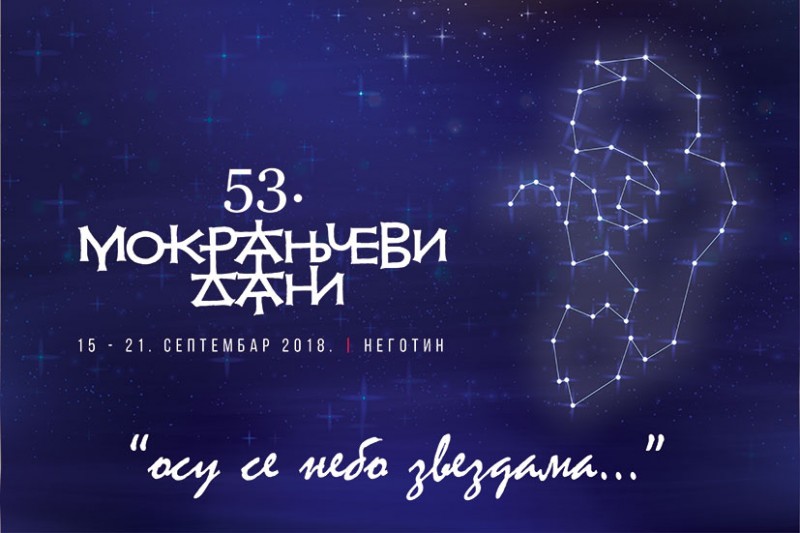 Foto: Andreja Milošević
52. BITEF -13.-22. September
Belgrade International Theatre Fest ''exists to disturb us artistically and politically, to make us think, feel and act'' says Ivan Medenica, the art director.
This year's theme is ''World without us'' and the aim is to describe a world without good, honest people, world of ''imminent'' apocalypse and the phenomenon of death. This vision of ''world without 'real' people'' was inspired by concrete tendencies of today's Europe and world.
The following performances are part of the program: Odilo. Obscuration. Oratorio. by Dragan Živadinov, Suite N° 3 'Europe', by French director Joris Lacoste, Gorki - Alternative for Germany? and Six Characters in Search of an Author by Oliver Frljić, Bollywood, by Maja Pelević, NO43 Filth by the Estonian Theatre NO99.
You can check the bus timetable for Belgrade here: www.polazak.com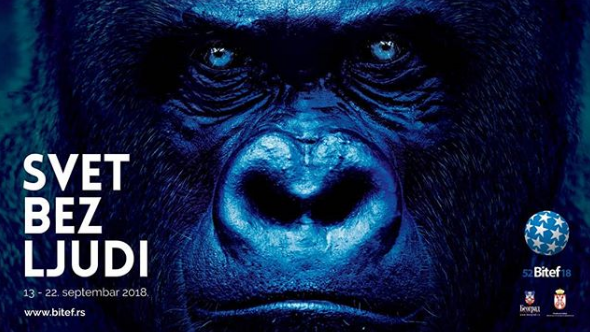 Foto: BITEF instagram
Šabačka čivijada ''Carneval'' – 13.-15. September
A worldly fair of humor and satire will be held again this year in Sabac from 13-15th September. You will be able to see an exibit of caricatures, international humor carneval as well as hear the best satirical stories and aphorisms of contemporary writers.
You can check the bus timetables for Sabac here: https://www.polazak.com/en/timetable/Beograd-Belgrade-RS/Sabac-RS/13.09.2018./00:00/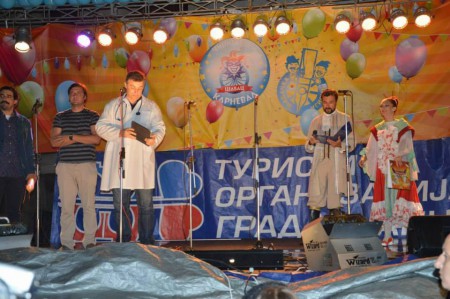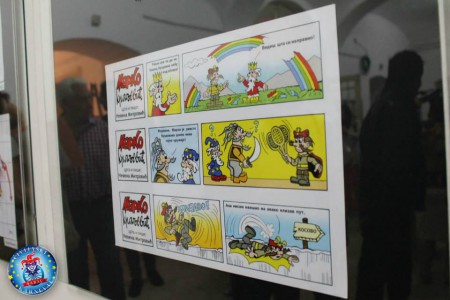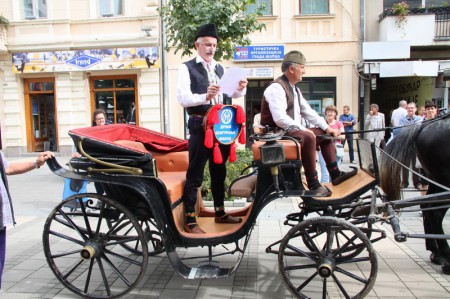 Which of these events seems like the most fun to you? Have you visited them in the past? Let us know in the comments! :)