Hi fellow travelers! Today we start a series of guest blog posts 'from traveler's perspective' with hopes of bringing you authentic and fun experiences and tips that can be useful when you plan your next trip with Polazak. First up is a wonderful text about Bratislava by zra.ke. Happy reading and don't forget to let us know what you think in the comments.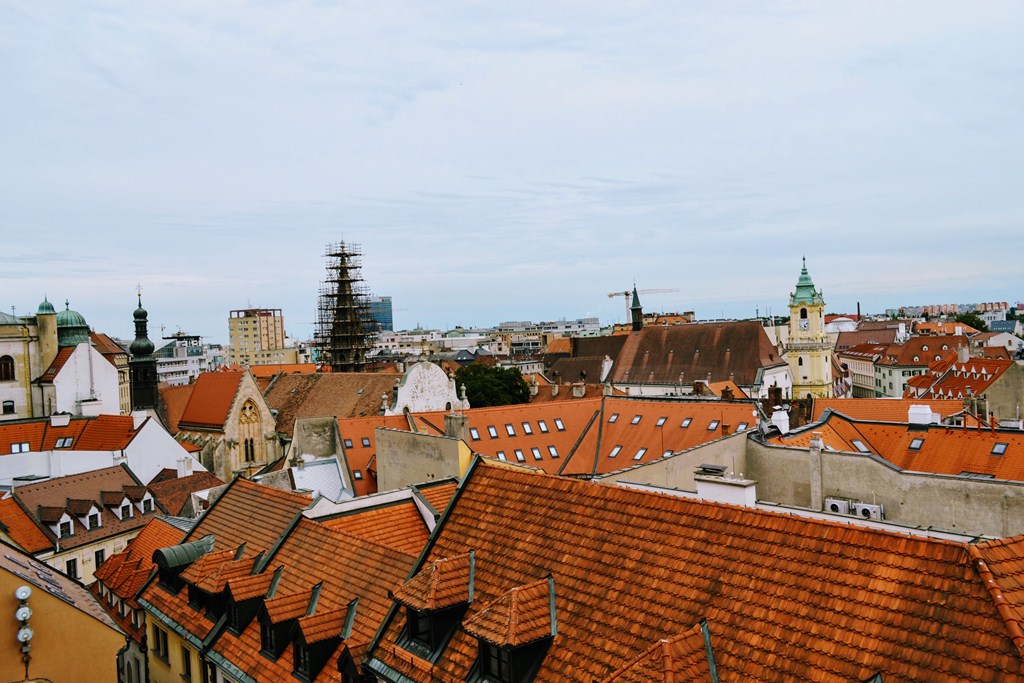 Bratislava is the capital of Slovakia with a population about half a million, located on the banks of the Danube river. Bratislava is the only national capital that borders two states (Austria and Hungary). So many nations had influence on development of Bratislava and it is visible at every corner. The city was also center of the Kingdom of Hungary from 1536 to 1783.
Bus tickets for Bratislava are available here.
First thing to do when you arrive in Bratislava is to buy Bratislava CARD. We bought a 3 day card for 19€ and it was worth every penny. With the CARD we've saved more than 50€ per person. It gives you access to free public transport, guided walking tour, free admission to 12 museums and galleries and many more. Full benefits and prices you can see here. Once again we decided to find accommodation by Airbnb. If we ignore a small misunderstanding in communication with owner everything was more than we expected. Price was 23€ per night plus 10€ cleaning fee for studio apartment in city center, literally 5 minutes walk from of all sights.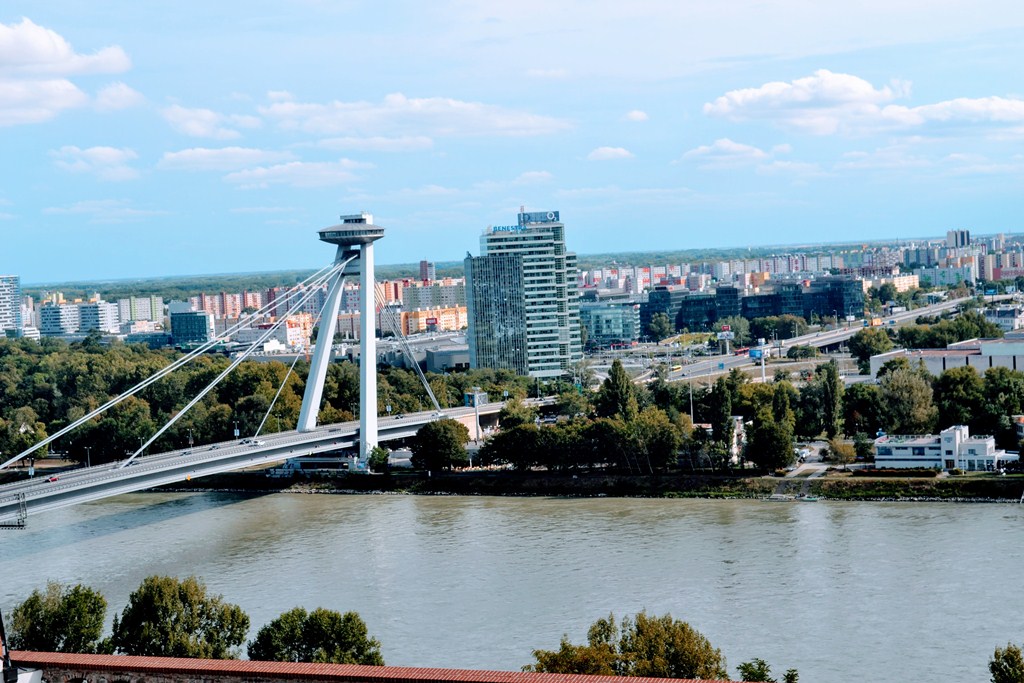 On the first day of our short Bratislava break we decided to explore the neighborhood, took a walk next to the river and started visiting the museums. On the walking path that goes next to the river there are a lot of open gyms, marked running routes and boards with instruction on how to stretch before exercising. We found that this is cool way of keeping the residence interested in the health lifestyle.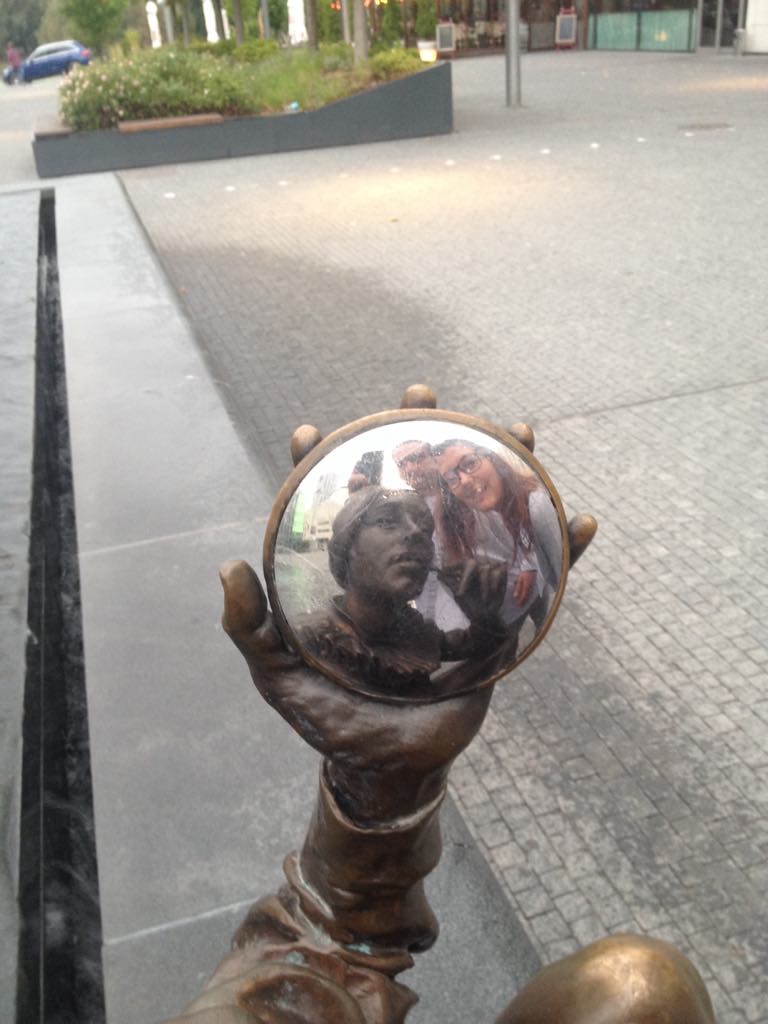 Museums that we visited for free with Bratislava CARD are: Museum of the City History- Old Town Hall, Period Rooms Museum, Museum of Arms, Museum of Viticulture, Arthur Fleischmann Museum and Natural History Museum (usually entrance fee is 3.20€ but there is free admission on the first Sunday of every month so we get in for free).
Museum of the City History – Old Town Hall – The exhibition of the museum presents the history of the inhabitants of Bratislava on the background of events from prehistory up to the end of the 1930's. Additionally there is possibility to climb on clock tower from where you can see part of city center, which we did.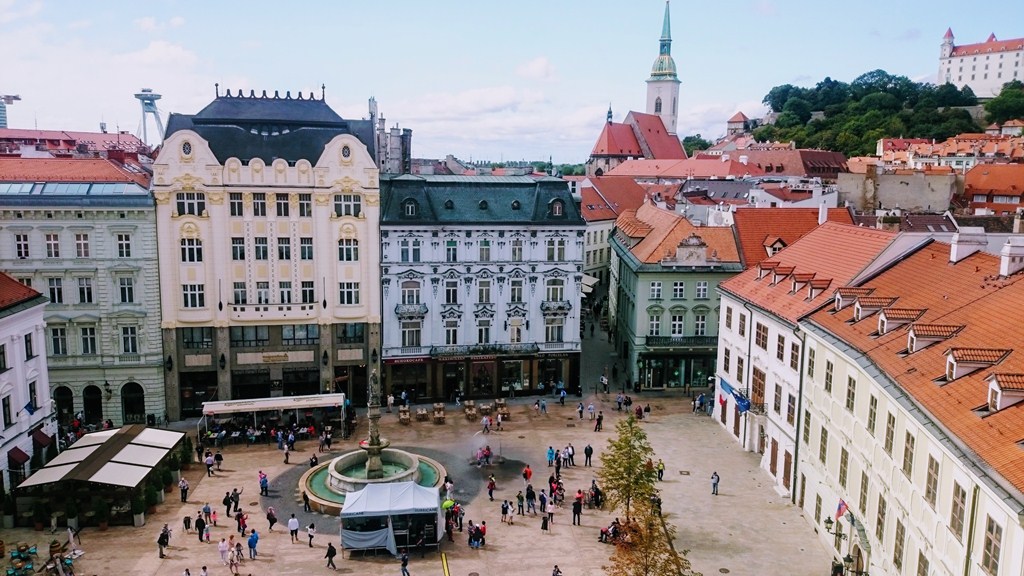 Period Rooms Museum – The museum is housed in the rococo palace of the Count Apponyi. The first floor with the original wooden wall-paneling and paintings evokes an aristocratic interior from the end of the 18th century. The second floor is an example of town-house interiors from the end of the 18th up to the end of the 19th centuries.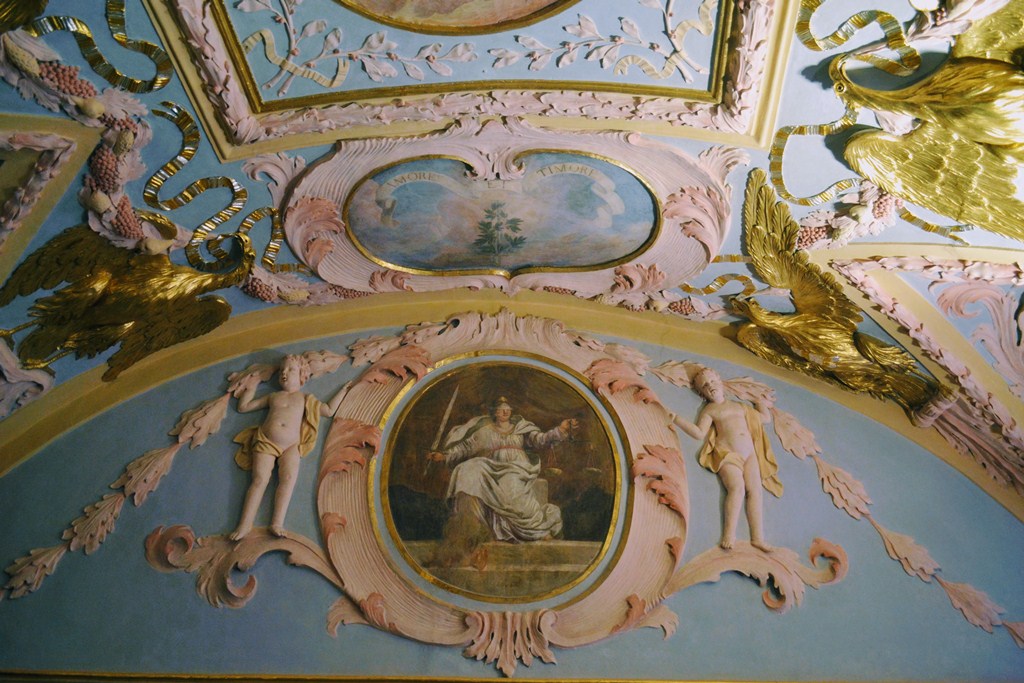 Museum of Arms – The museum introduces its visitors to the history of the city´s fortification and crafts needed for the defense of the town. Various types of cold weapons, military and tournament equipment are on display. A separate part is devoted to the development of firearms. Similar as Museum of the City History there is observation deck of the tower on the top floor which offers a view of the historic city center.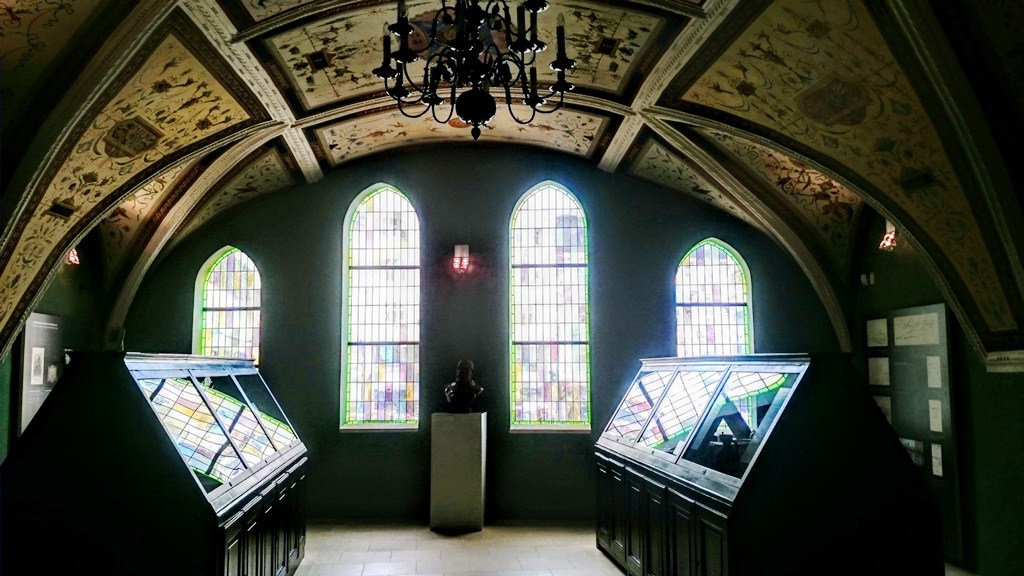 Museum of Viticulture – The museum presents the history of viticulture and wine-making within the territory of the city from antiquity up to the 20th century. The Museum also houses the National Wine Salon presenting the permanent collection of 100 best Slovak wines with a possibility of tasting.
Arthur Fleischmann Museum – The museum presents the life and work of the sculptor and Bratislava native son Arthur Fleischmann (1896-1990). His professional career developed in 6 countries on 4 continents. The museum shows a collection of ceramic works from his early period as well as a selection of sculptures created after 1938.
Natural History Museum – focuses on the research, documentation and presentation of the diversity and development of living and non-living nature in all its variety in the territory of Slovakia. With its collections (approximately 2.5 million items) it ranks among the most significant European natural history museums. We have spent more than 3 hours here and it was so interesting, some exhibitions looked so real we felt like we were on a safari.
In and around Bratislava you can find two castles, Bratislava Castle or Bratislavský hrad is located near to city center on a hilltop. Maybe you can go with public transport but it is more beautiful to go by foot. The access to the castle is beautiful. When you get up there you can find few restaurants, Museum of History and Baroque garden. From Castle you can see old and new part of Bratislava from both side of Danube River. The Castle was built in 9th century and last time rebuild during 1956-1964. It is nice place just to chill and enjoy.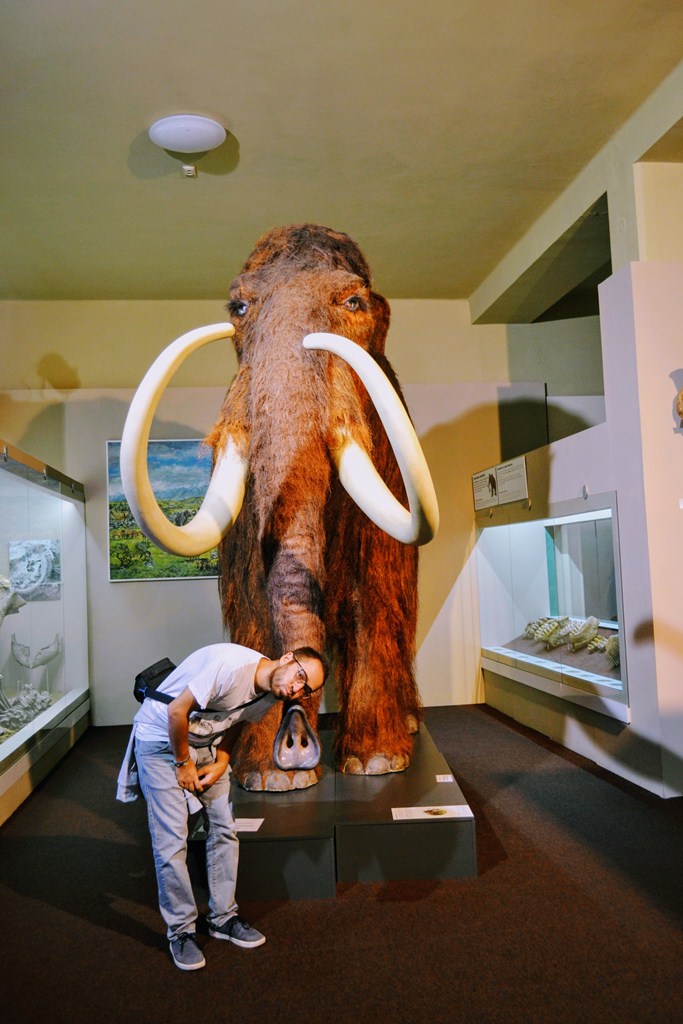 Second one is Devin Castle which is around 10 km far from Bratislava. Again with Bratislava CARD we used bus transport to Castle (public transport is free with this card) and once again entrance was free (regular fee is 3€). The Castle is standing on a massive cliff, 212 meters above the ground upon the confluence of Danube and Morava rivers. Devín castle is one of the oldest castles in Slovakia and it is first mentioned in written sources in 864. There you can see development of Castle through different periods, what is interesting is that in 1809 Napoleon himself ordered the castle to be destroyed even though castle had no military or any other importance. Today, Devin castle is ruined and partially reconstructed. During our visit there were an ancient knight games, everything was decorated like an old fair, you could see knights, princesses and common folk in traditional clothes. We saw a tent where they were serving tea, it was very oriental, sitting on the floor on lots of colorful pillows, the tea was free as they were only accepting tips.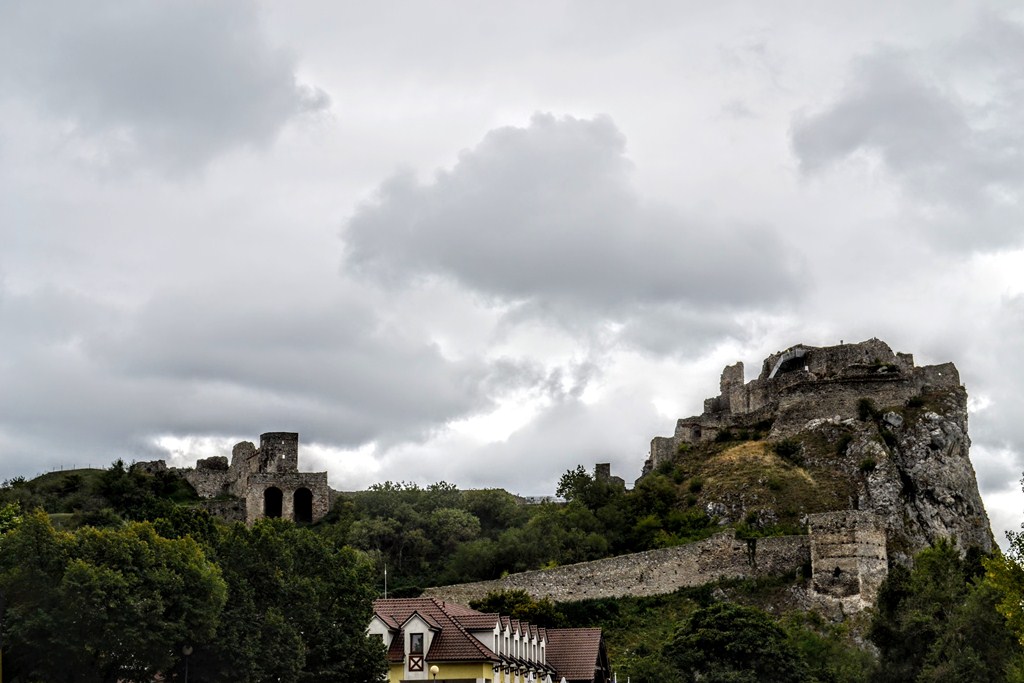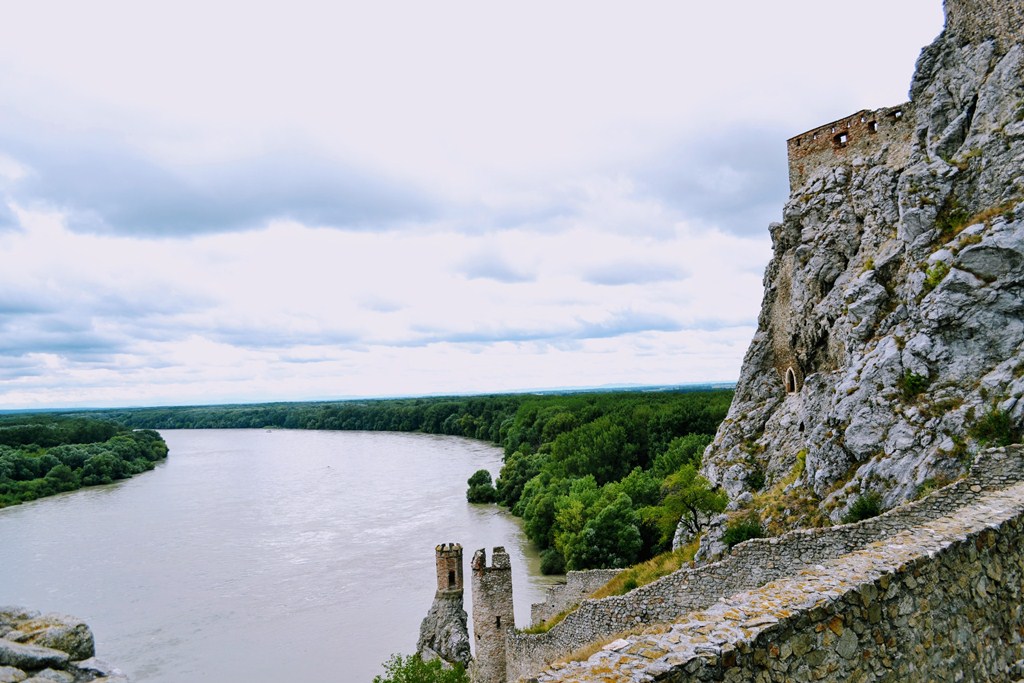 On our way to Devine Castle we visited Bratislava Zoo. The Zoo is huge and we stayed there for 5 hours. Adults entry fee is 5.5€ but with CARD you will get discount. Specimens of lions and tigers are really beautiful. Additionally they have Dino Park with models of dinosaurs, 3D cinema and many more.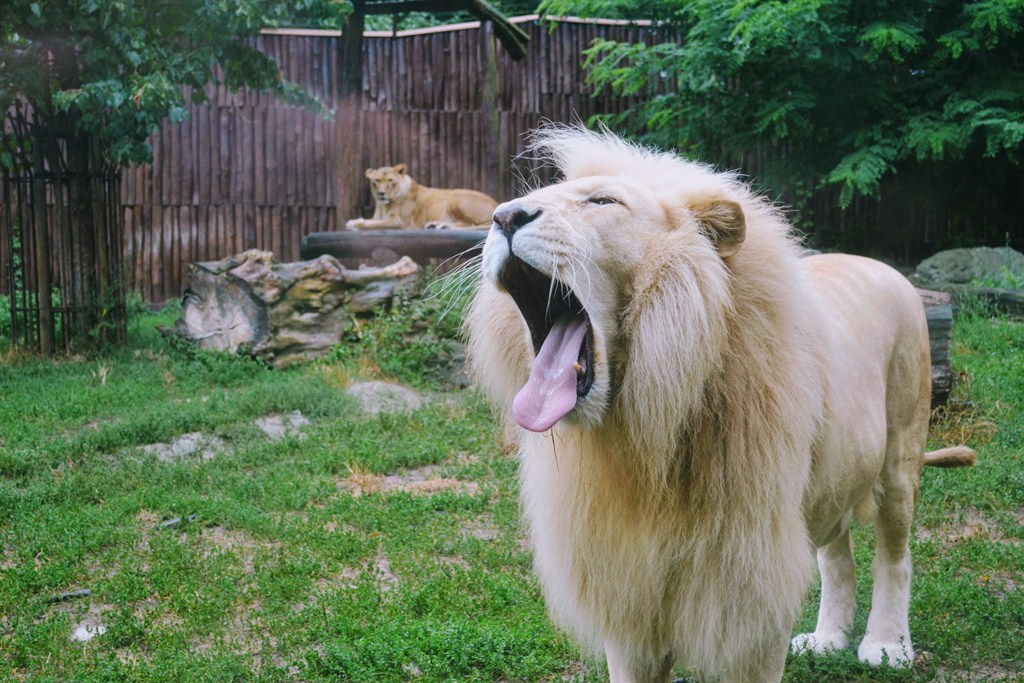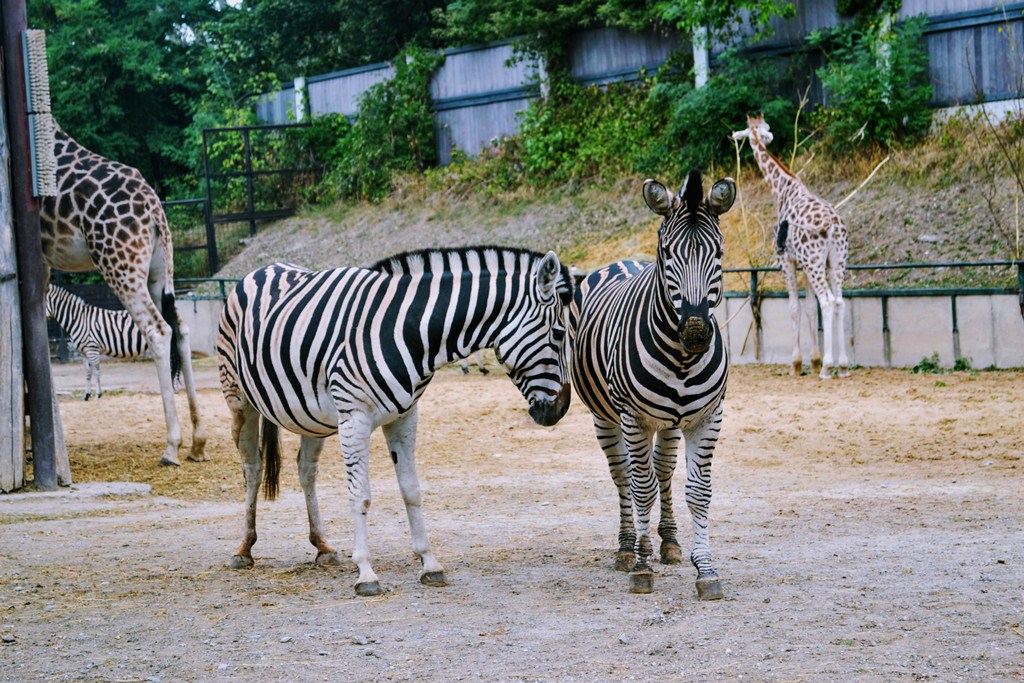 During our visit, the city hosted several fairs. The streets were full of people from the youngest to the oldest ones. On one of the squares, fair was for the children with different interactive old-time games and performances. Even we couldn't resist not to try few games, and they were really fun. On the other part of the town the fair was devoted to handicrafts, from blacksmiths to modeling of clay. We bought clay vase for just 1€ and some other souvenirs.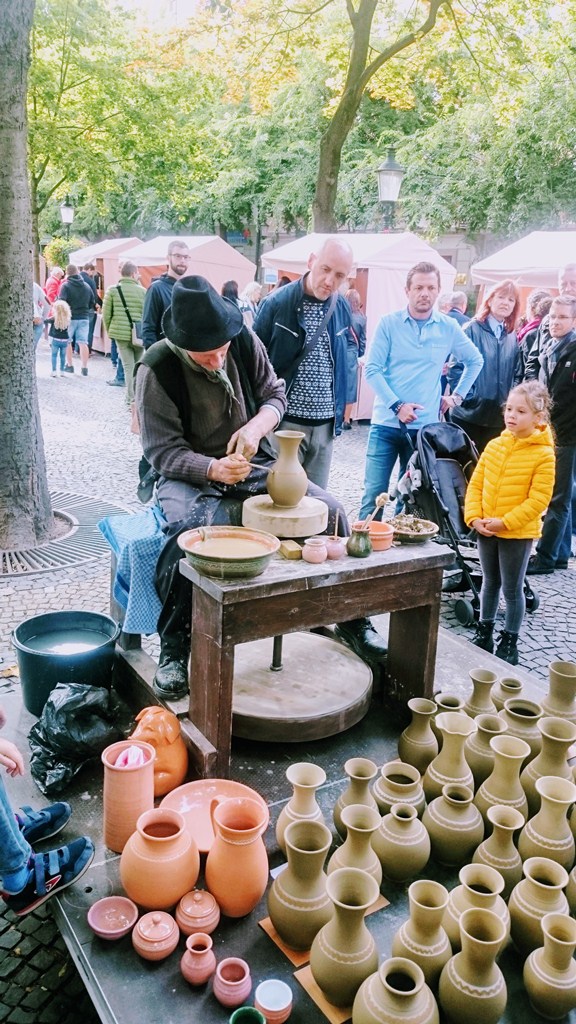 TIP: If you want to try best ice-cream (by our opinion) in Bratislava, go to Koun.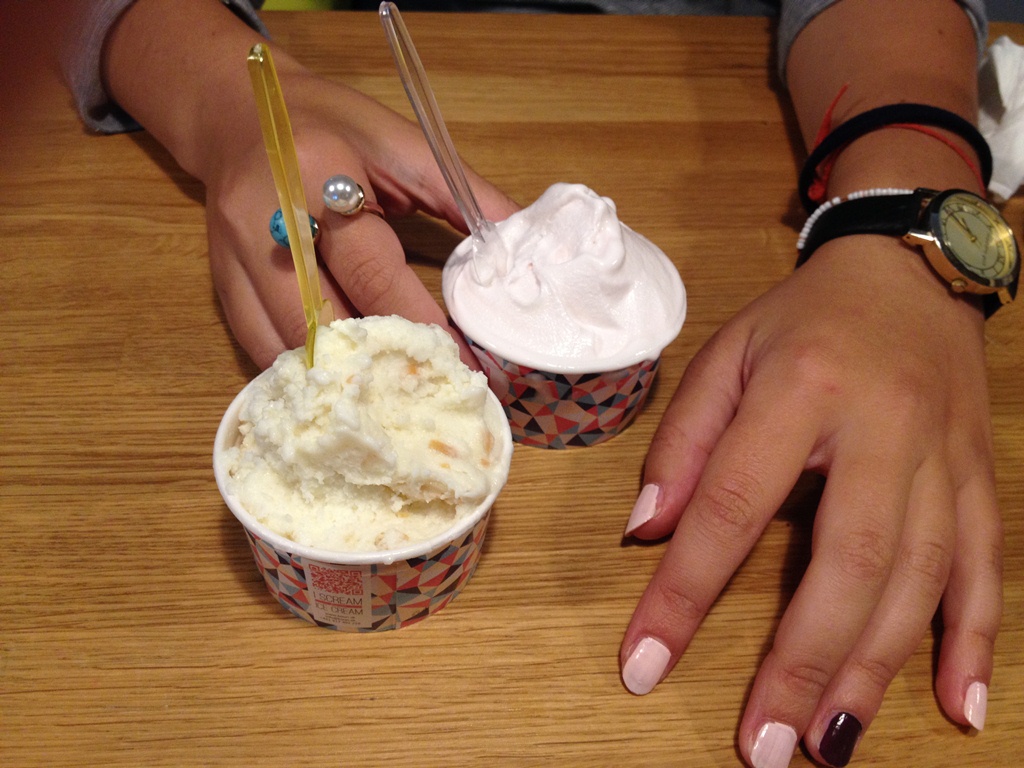 Our travelers: zra.ke
We are Azra and Samir, young couple from Sarajevo that loves to travel. Our travels are unique in the way that we organize everything by ourselves and we make them cheap as possible.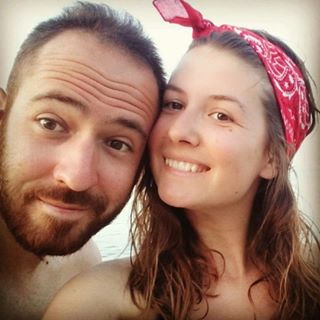 How do you like our first story from traveler's perspective? Would you like to share yours? Comment below and let us know. And don't forget, now you can buy bus tickets for Bratislava online with Polazak. Enjoy your trip!