With great pleasure we present another beautifully authentic text by Bojana Jovanovic. Read all about Djerdap canyon and different things you shouldn't miss in Serbia. If you want to visit this magical place, bus tickets are available on polazak.com.
Djerdap, on the beautiful blue Danube
Late spring and warm days are the perfect time to explore and get to know Serbia. One of the most beautiful routes for sightseeing is an old Roman imperial route that goes by the beautiful blue Danube, through Djerdap national park. I recommend taking at least two days or a weekend so you can see all the interesting attractions and remains left behind by Romans and others folks of the past. If you decide to stay overnight, you can find accommodation here.
''Viminacium'' is an old roman city and military camp and one of the fascinating archaeological finds which is still only a few percent uncovered to this day. It used to be enormous, one of the biggest camps, and it had a lot of buildings. What has been uncovered and arranged for visits is the old roman necropolis (which you can enter and see amazing frescoes that decorate the walls of tombs, including the Christ monogram), steam baths (the ancient spa center), reconstruction of the old Roman theatre where gladiators used to fight each other and animals, a reconstruction of a Roman villa which is now a research center and museum. The exhibition in this complex also includes a mammoth park, said to be one of the biggest in Europe, containing one of the biggest completely preserved mammoth skeletons in the world. At the entrance, in the gift shop, you pay a one ticket fee for all the attractions in the complex, with the tours led exclusively by guides, every hour.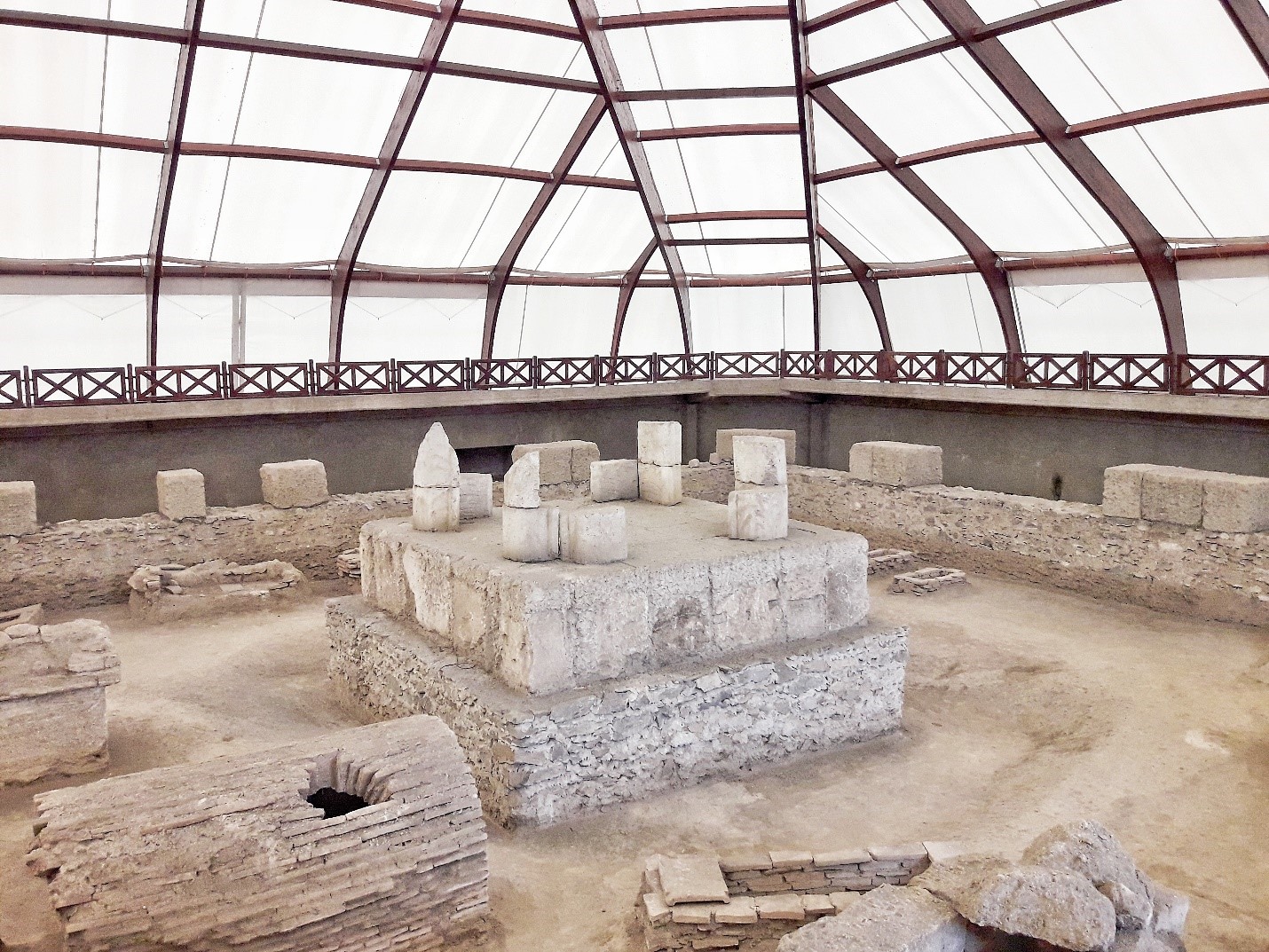 Another great fortress on Danube is the Ram fortress, built by the Turks in the 15th century, and amazingly enough they are the ones restoring it today. Currently you can only admire it from the outside since it's closed for restoration. This fortress is considered one of the oldest defensive fortresses in Serbia.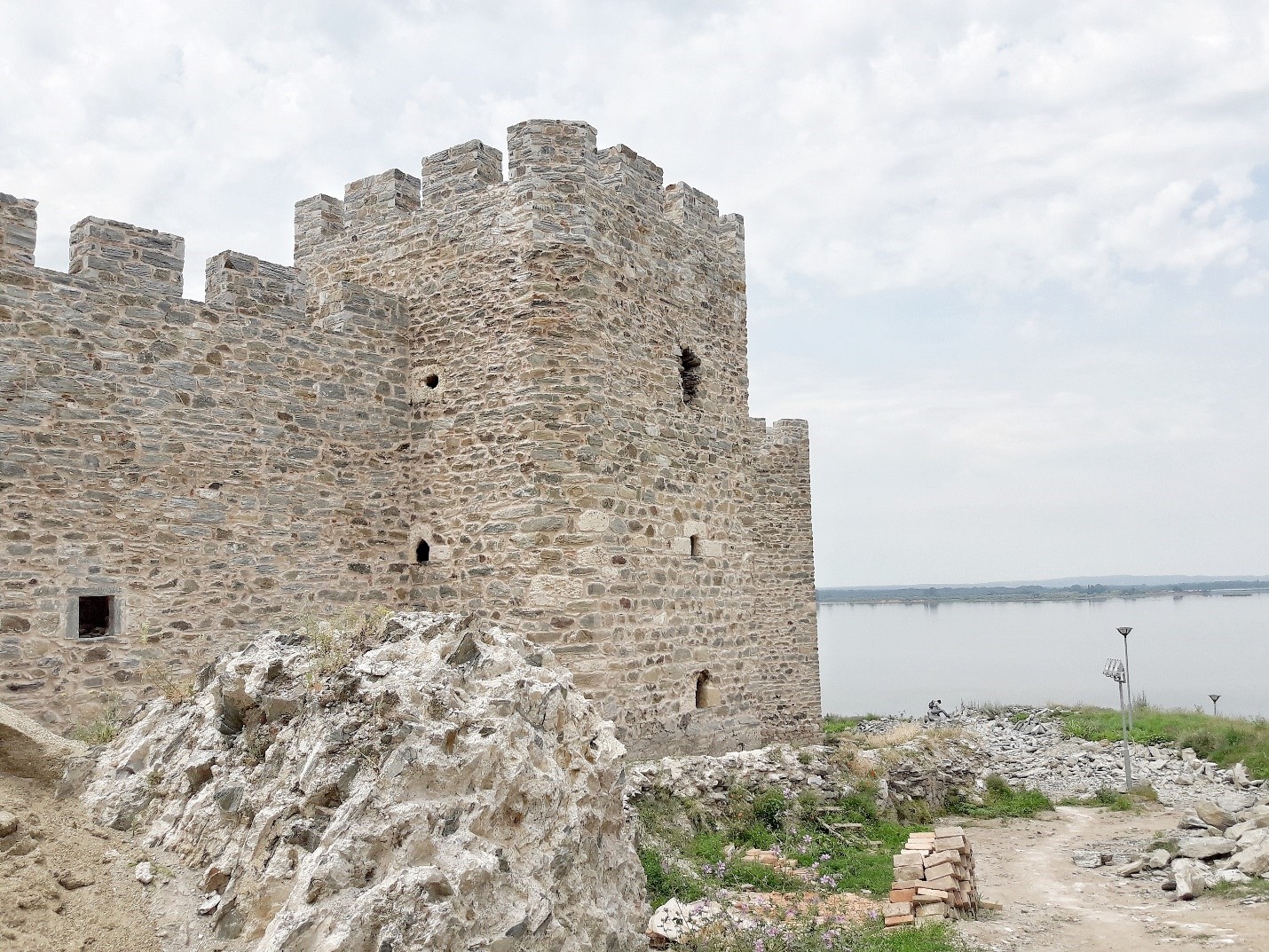 Close to the famous Golubac fortress (which we will get to in a minute!) is a monastery believed to make miracles happen. It's called Tuman and it extends over a big piece of land where aside from the church, there is also an inn in which food is served for a donation (there are no prices) and a ZOO with animals not so common in this climate. The church is full of people praying over the relics of St Zosim, who they believe to have healing and protective powers. And truly, you will see a lot of gifts in the church and yard, left there by grateful believers as thanks to the saint.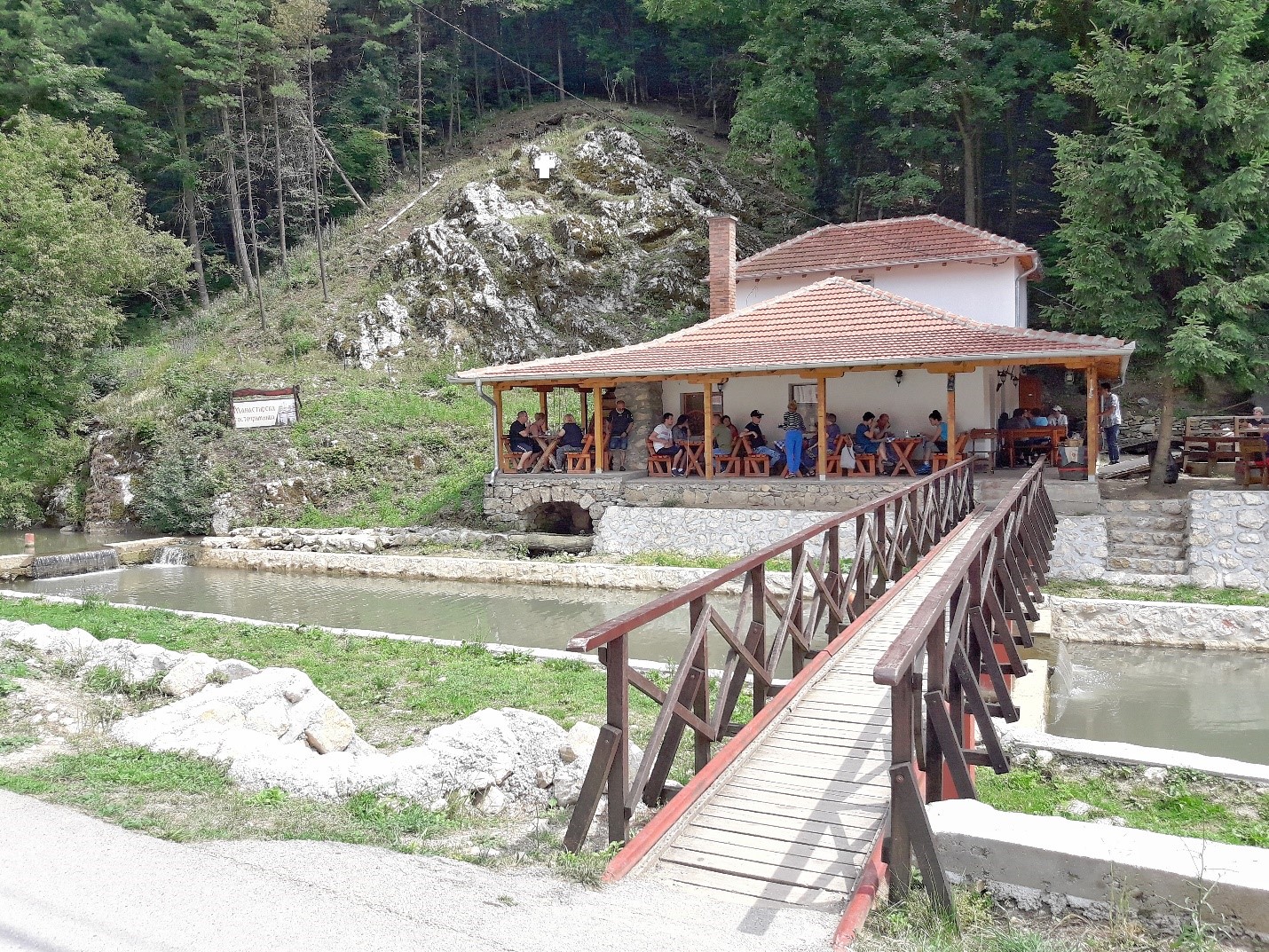 Finally, the fascinating Golubac fortress, built in 14th century, the queen of Danube, standing proud over the Djerdap canyon. From the distance, it appears as if Sleeping Beauty is hiding exactly there. The fortress has been renovated and a visitor center has been built. The whole complex has been arranged, the paths, flowers beds and a beautiful jetty from which you can observe all this beauty. For now there is no entrance fee, though you have to pay for parking at the visitor's center. Organized tours for certain part of the fortress have been announced, and those will have a fee. In Golubac you can eat at the ''Golden Fish'' restaurant on the bank of Danube. They have excellent fish specialties which is to be expected based on their location.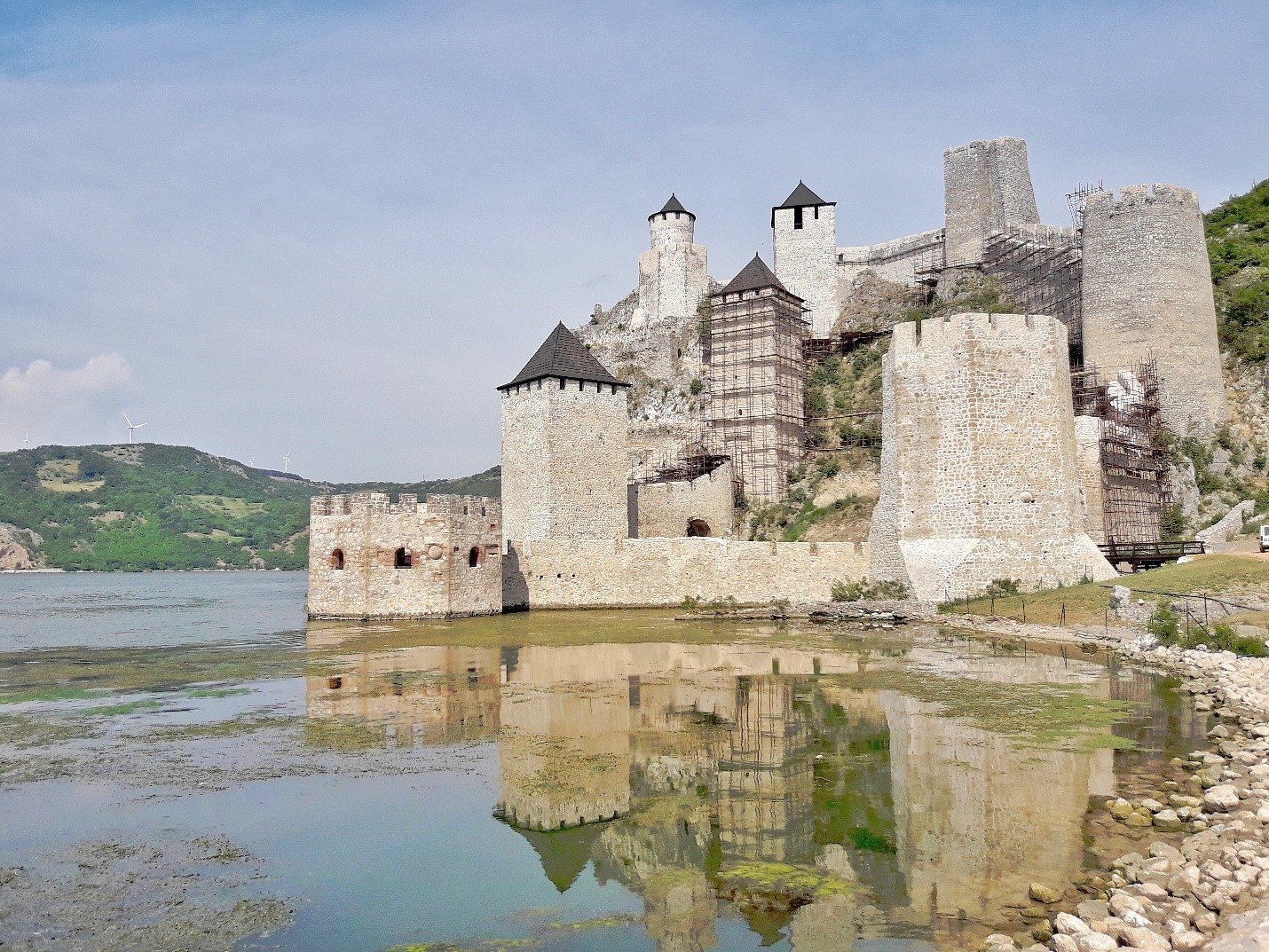 After Golubac, you can visit Donji Milanovac, a small and wonderful town called ''the town of 1000 roses''. In one of the restaurants in town called ''Poreč'' you can try an excellent grilled cheese, this region specialty. Close to Donji Milanovac there is an eco-ethno complex that is frequently visited by tourists. It's called ''Kapetan Misa's hill'', a beautiful country estate with a fascinating view of Djerdap and an open- air gallery of sculptures made of wood and stone. This is a perfect place to see the sunset, sitting on the bench on a hill and enjoying a nice drink. Beverage prices are symbolic, and if you wish to have lunch there you should make a reservation a few days ahead.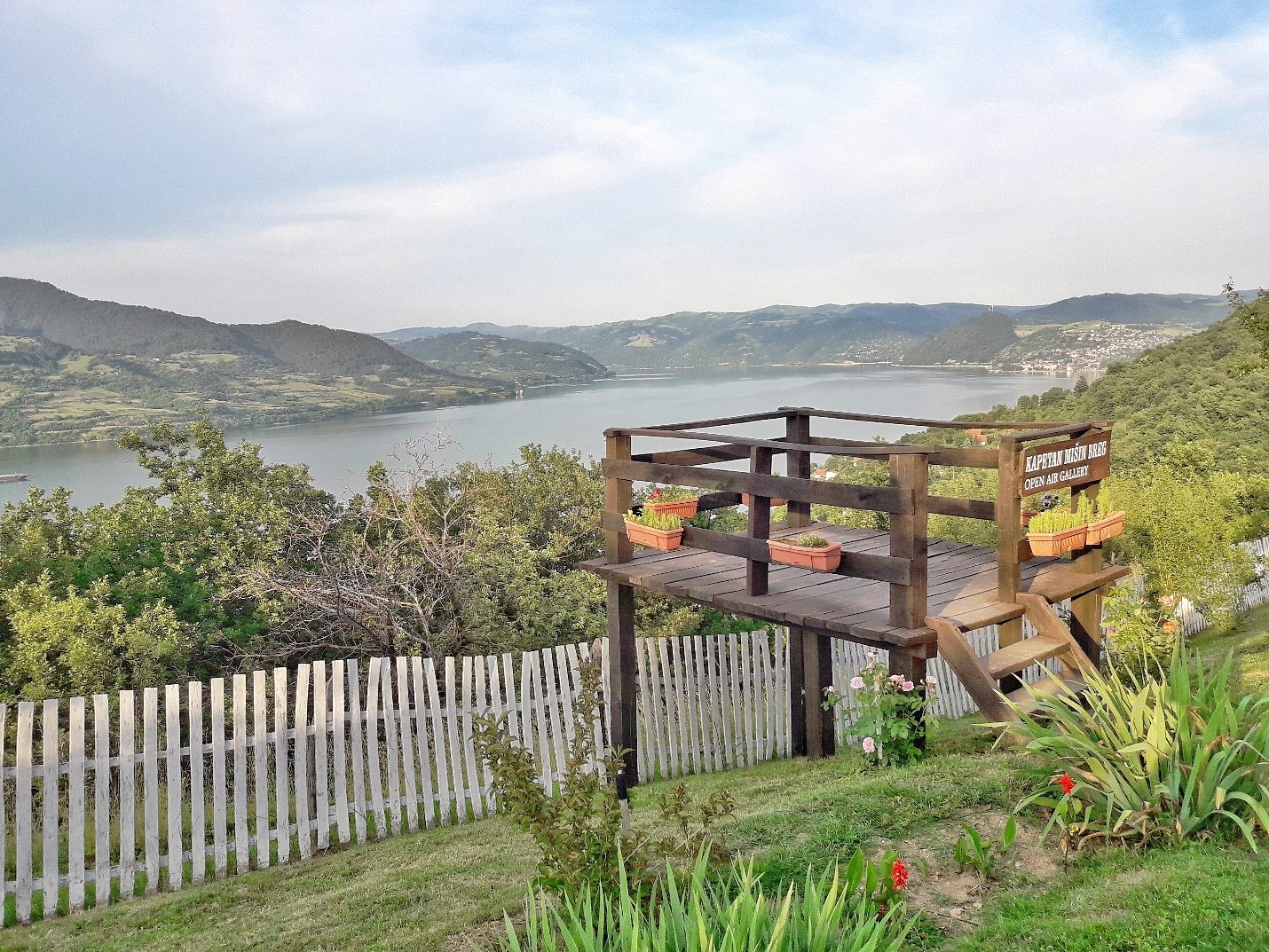 Our second day, we visited Lepenski Vir, an archeological site and Rajko's cave. A little out of the way you can see interesting natural attractions Beli izvorac and Valja Prerast, a stone bridge about 45m tall.
Rajko's cave tours are organized every day at 11h, 13h and 15h and it's good to let the guide know in advance. The cave is truly fascinating, maybe the most beautiful one you can see in Serbia, with amazing chambers and completely arranged circular path for the tour. A river flows through the cave. It's famous for white cave ornaments of crystal calcite. The legend says that in this cave, its owner, Rajko hid his treasure, so until today tourists have been searching for Rajko's symbol that would indicate where he buried his treasure. The circular path walk lasts about an hour, and you can buy the tickets at the counter before the tour starts. Be sure to dress warmly, because the cave temperature is a constant 8 degrees.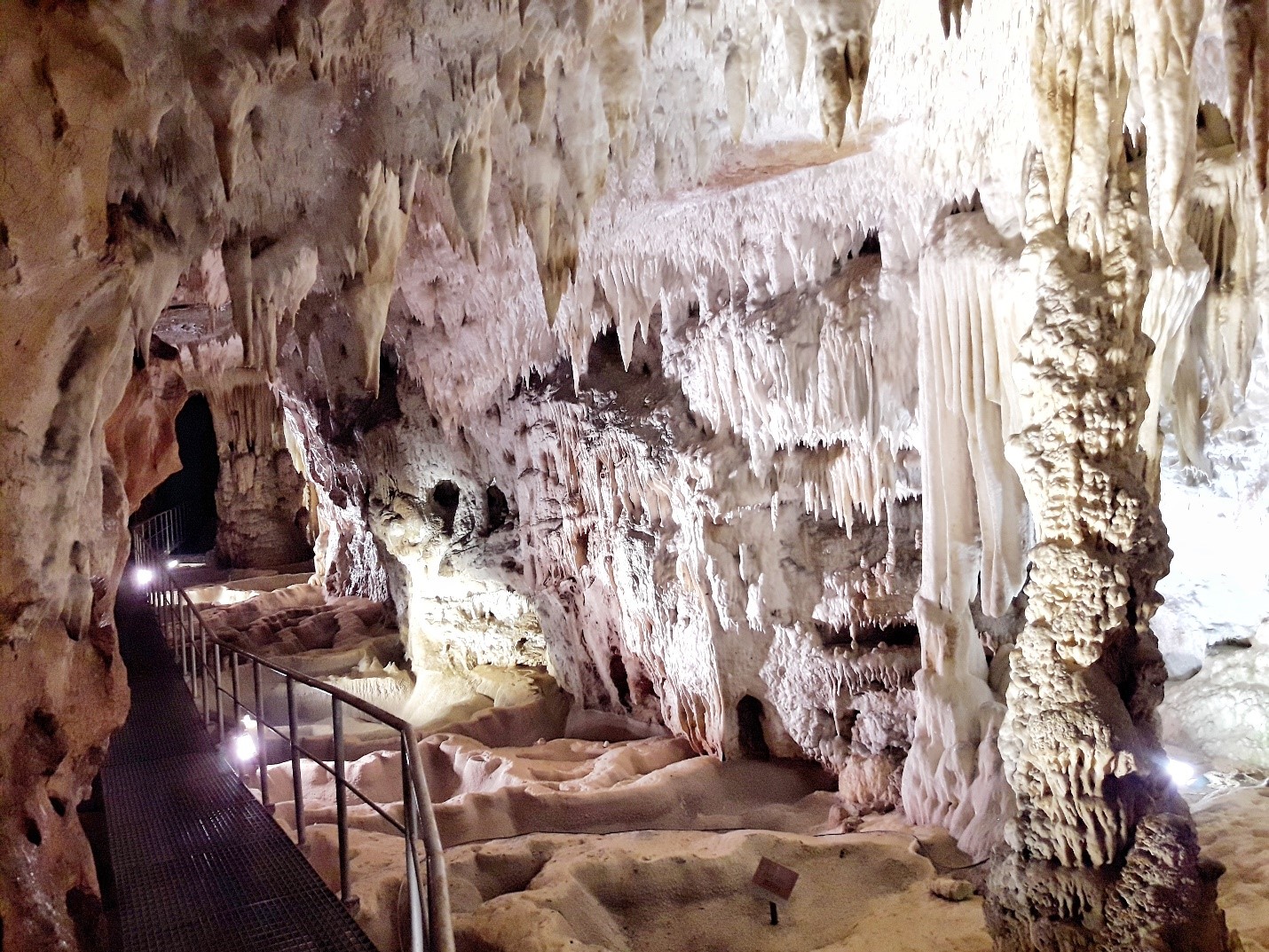 From the town of Majdanpek we made our way back to Djerdap canyon and went to see Lepenski Vir, a truly amazing archeological site on the bank of Danube. The complex is made up of a few units. First you will see a movie and hear the story about the dig and about who, when and how discovered that there was an ancient civilization living here in the times of prehistory (Mesolithic and Neolithic age), then you can look at artifacts found in this region (among them are the famous fishlike sculptures ''Foremother'' and ''Progenitor'', symbols and associations of Lepenski Vir), and see what a prehistoric ''household'' looked like, but you can also take a walk and admire the space where this old and valuable culture has been discovered. The fact you are on the grounds of one of the most important and complex cultures that existed in the prehistoric age is fascinating.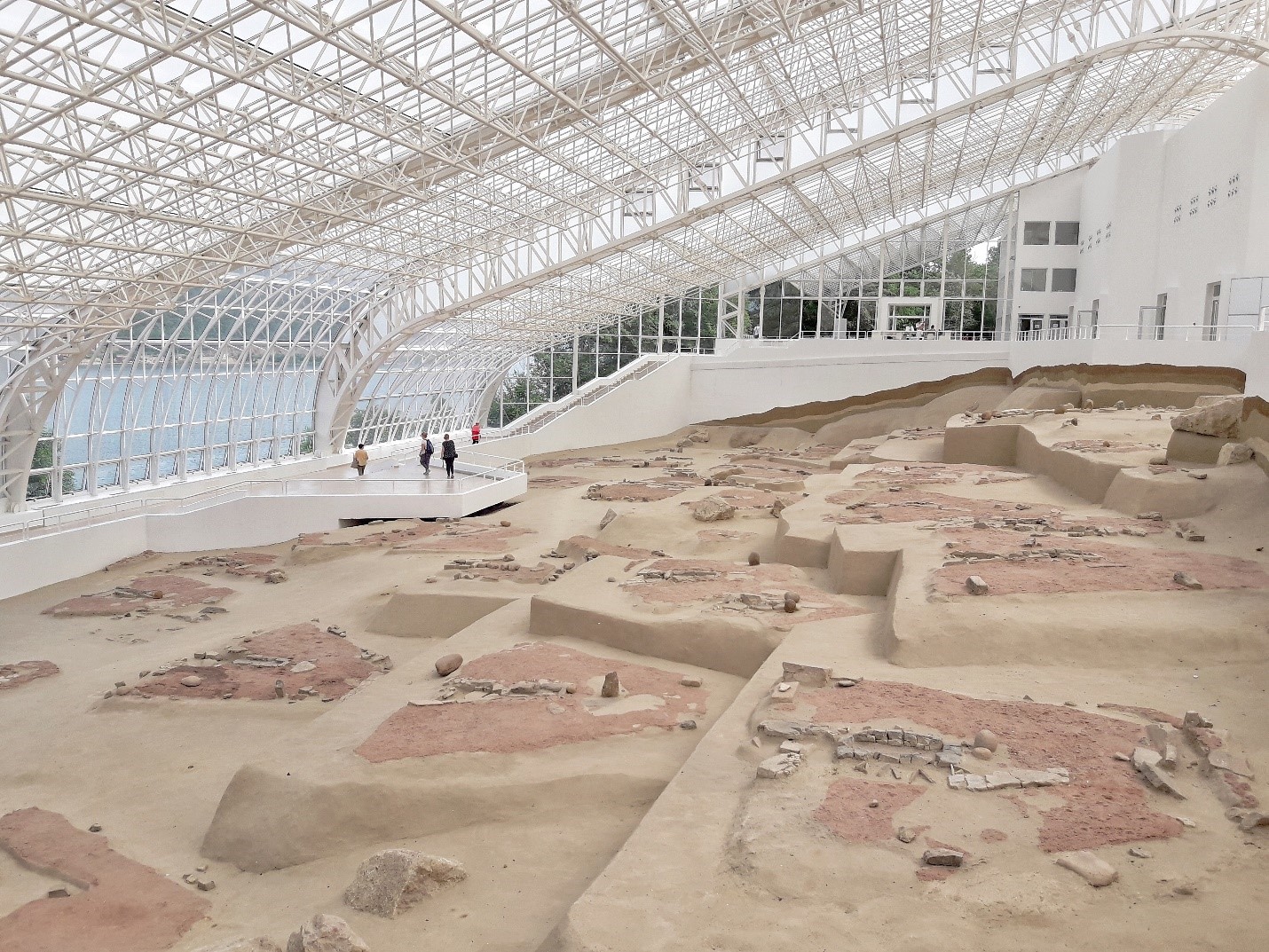 All the sights you can see following this route are wonderful and worth the visit. Serbia is a beautiful country, rich in history and it should be explored further. Until next time!
Author of this text and photographs: Bojana Jovanović
Instagram account: boyanayow