Polazak is your personal journey planner. It provides access to the complete bus and train timetable dataset in Serbia, offering reliable online ticket booking and shopping service for international bus routes. All information about operators, bus and train stations are available in one place.
We are proud to announce that throughout our 2 years of ticketing service we haven't changed the price of tickets. They remain available at the same price as tickets you buy through bus operators. The number of people using online services for planning and booking their trips is growing every day and polazak is happy to be a part of it!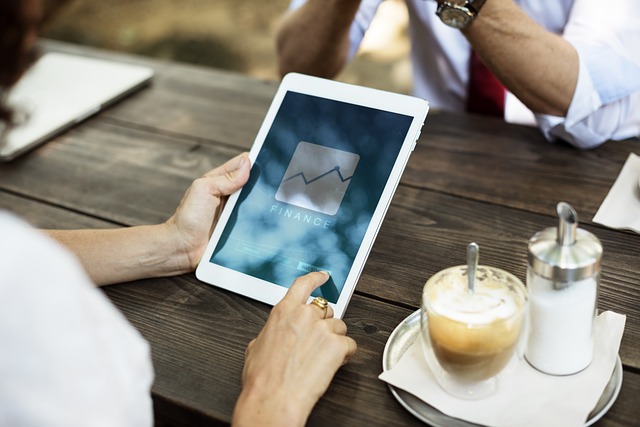 Bus tickets for Budapest, Vienna, Venice, Skoplje, Zurich and Herceg Novi are now online!
Bus tickets you can find on our site can take you to Hungary, Austria, Italy, Montenegro and many other beautiful European cities. We've made the process quite simple, in a few clicks you will have your ticket in email inbox, print it and you are ready to go! No more waiting in line, your seat is reserved and you didn't even have to leave the house!
Are you one of the 100 000 users of our app?
Have you tried our android app for bus and train timetables? Now you can get the same information from the site through the app on your phone. The purchase of tickets is also available through the app of course. We offer several different payment methods including bank cards and Paypal. If you want to save your searches and customize the app to your liking, simply create an account and all your info will be saved for quicker access.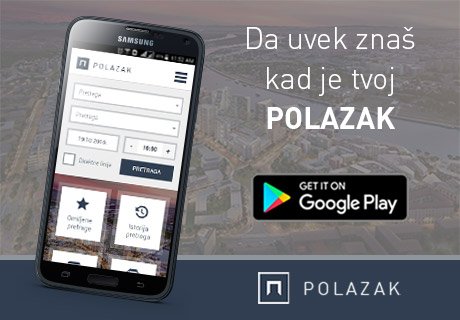 Let us know what you think – your opinion matters to us!
Polazak team continues with improvements of information and services we offer. Your opinion is very important to us, so we invite you to share your reviews, suggestions and experience with us. We will continue to grow with your help, to our mutual benefit.