Spring is the perfect time of year to discover beautiful places in Europe. Spend your holiday the right way! Start planning your trip with polazak today!
Things to see in Venice
Start your spring break vacation with a Grand Canal ride, it will give you a great first look at Venice, so take a mental snapshot so you can visit the spots that caught your eye.
The Square and basilica of st Marc are impressive to witness, you can also take a stroll down to Ponte de Rialto bridge, the oldest bridge in Venice and the market next to it where you can try typical Venice street food. For all book lovers, we recommend visiting Acqua Alta bookstore, the self proclaimed most interesting bookstore in the world, in which you can see books lining the stairs, walls and believe it or not piling up in tubs and gondolas for safe keeping because of frequent floods! If you are looking for a cheap bus ticket to Venice, look no further.
You can find cheap and cozy accomodation in Venice here.
Attention all spring breakers! Do you know anyone who's returned from Amsterdam disappointed? Neither do we! This is a city where everyone can find fun that suits their taste! This is a must stop for all adventure seekers, but with its rich culture and famous museums it's also a nice family destination. If Amsterdam is on your travel bucket list as well, now is the perfect time! To have a lovely Amsterdam spring trip, check polazak for tickets. Read more about Amsterdam here.

Sailing holiday in Split
Like parties, cocktails and fun nightlife? We recommend Split, the ideal place for spring break and people who like to have a good time. Aside from classic clubs and discos, party cruises are extremely popular. After all the dancing, soak up the rays on the deck and relax.
For those who can still scrounge up some energy for day activities we suggest a day tour to Dubrovnik (the famous King's Landing, for those who watch Game of Thrones). It's a city of history, museums, festivals, restaurants and taverns. Enjoy the Krka national park or a trip to Klis fortress with a special GoT tour (the fortress is one of the locations for shooting the cult tv show, specifically the city of Mereen). Take a bus to Split and have a wonderful weekend trip.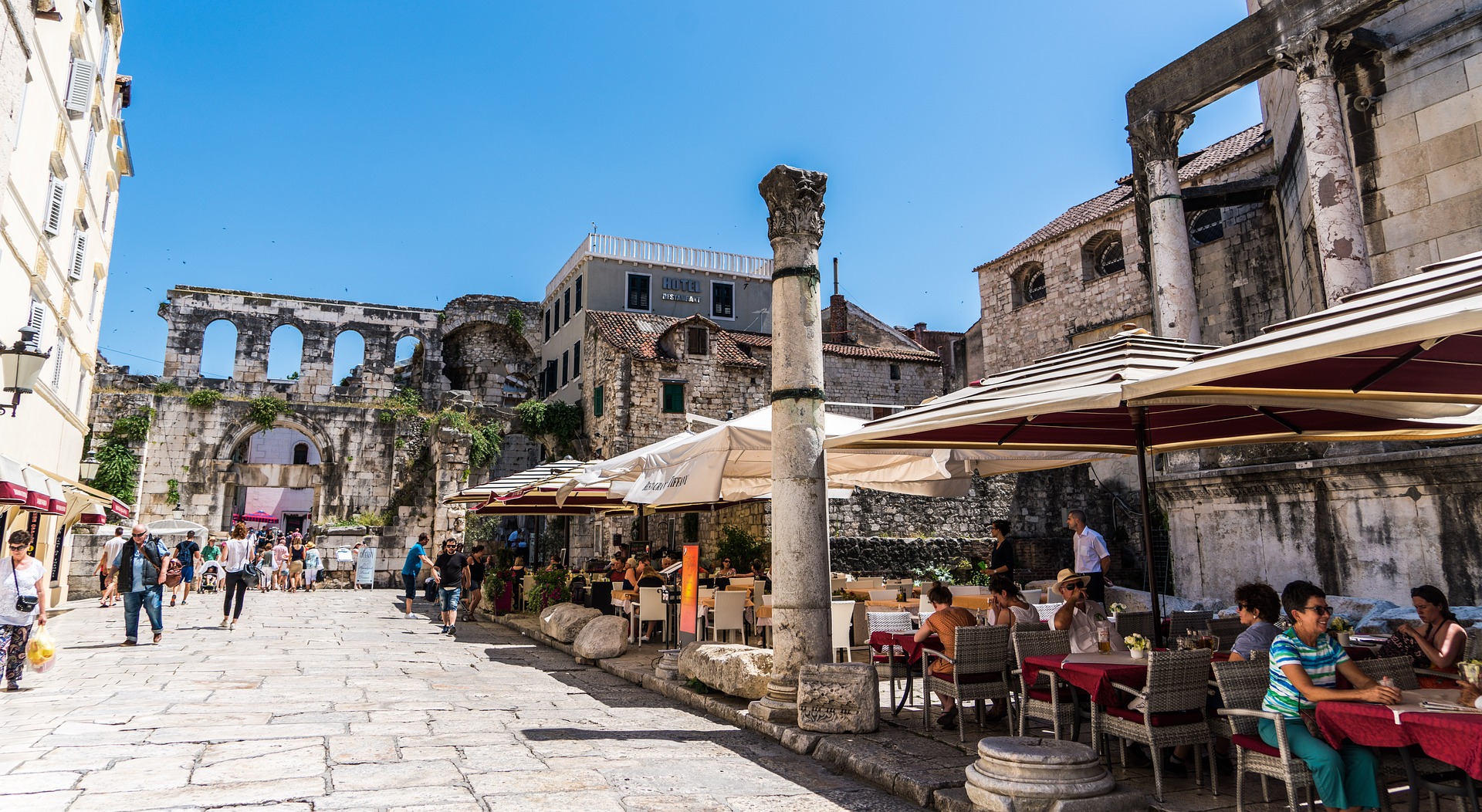 If you like backpacking, exploring new cities with rich history and long walks you should visit Bratislava and Prague.
Bratislava, the capital of Slovakia is in a unique geographical position between Austria and Hungary, so it is often a stopping point between Prague and Budapest, but make no mistake, it is interesting and worth getting to know. Some of the popular attractions are the UFO bridge, 7th longest suspension bridge in the world, St Martin's cathedral the place of coronation of 19 kings and queens, Blue church in art nouveau style with its beautiful pastel colors and blue roof. When you get tired of walking and sightseeing, take a break at Urban Space-coffee shop/ bookstore where you can enjoy a delicious beverage as well as beautiful interior, with lots of books in English as well! Bus tickets from Belgrade to Bratislava are available on polazak! To find affordable accomodation you can check out booking.com.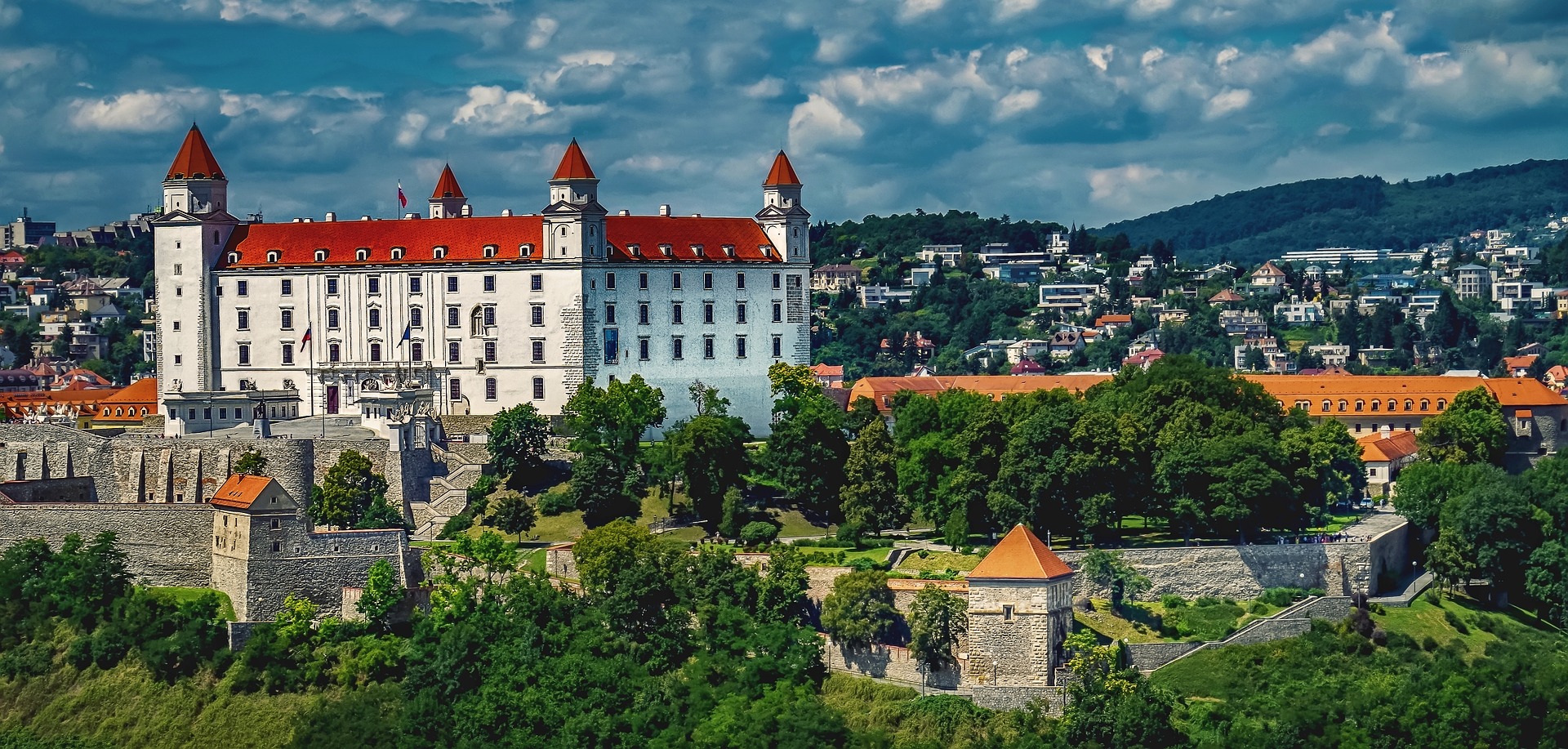 One of the best ways to get to know Prague is by taking a walk. It's a wonderful way to absorb the architecture and spring atmosphere. Visit the Prague castle, the biggest medieval castle in the world. And if you are a fan of Franz Kafka, who was born in Prague, you can stop by the Kafka museum or take a city tour "through Kafka's eyes". The "dancing house" is another interesting sight, built in the mid 90's and in complete contrast with the surrounding baroque and art nouveau style of the neighborhood. They say the building looks like a pair of dancers and in the beginning it was very controversial for the locals, but now it's hard to imagine Prague without it! Book your bus ticket now.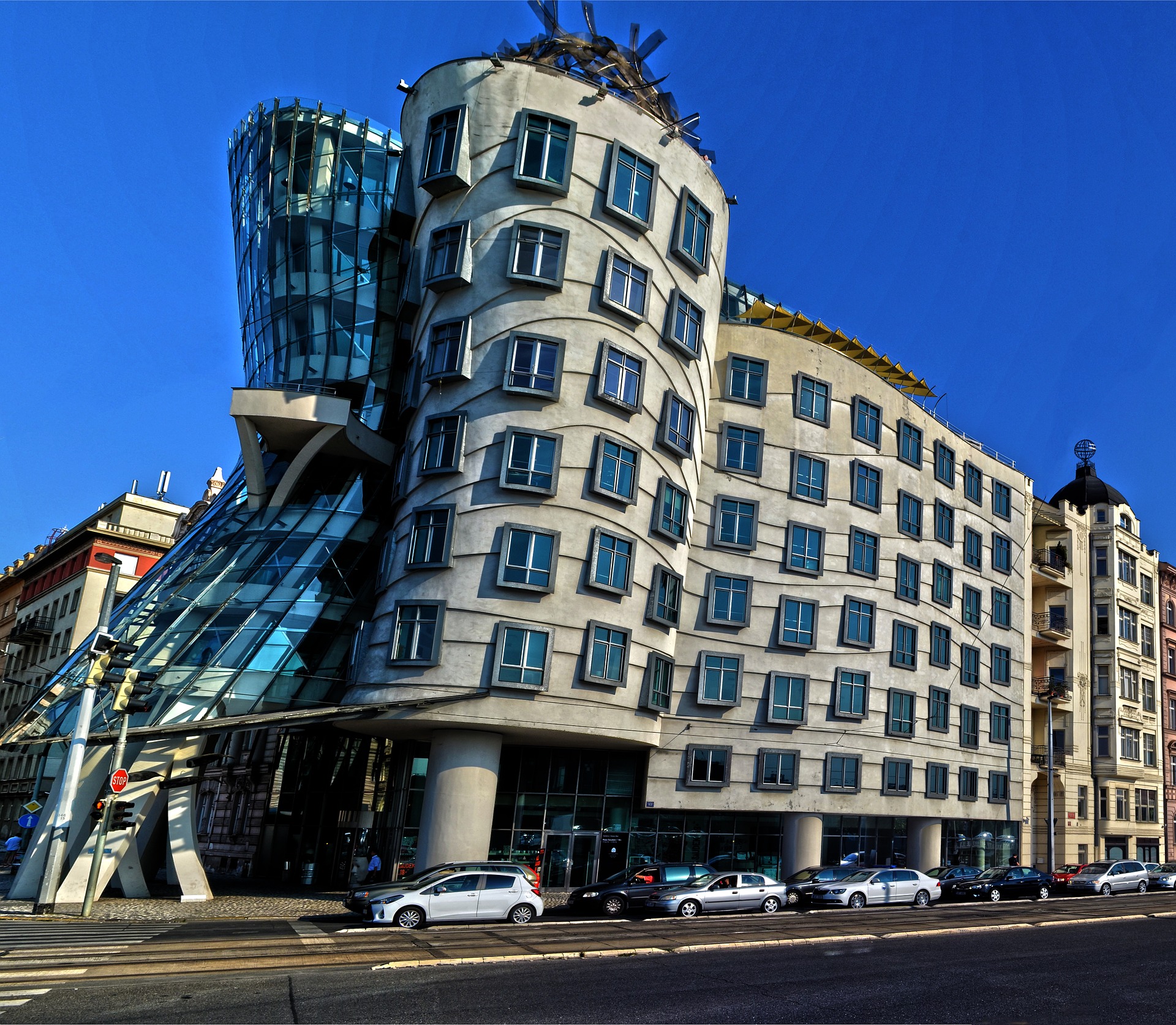 So there you have it, our list of best spring break destinations! We hope you have a wonderful holiday trip!