Do you know anyone who's returned from Amsterdam disappointed? Neither do we! This is a city where everyone can find fun that suits their taste! This is a must stop for all adventure seekers, but with its rich culture and famous museums it's also a nice family destination. If Amsterdam is on your travel bucket list as well, now is the perfect time! To have a lovely Amsterdam spring trip, check polazak for tickets: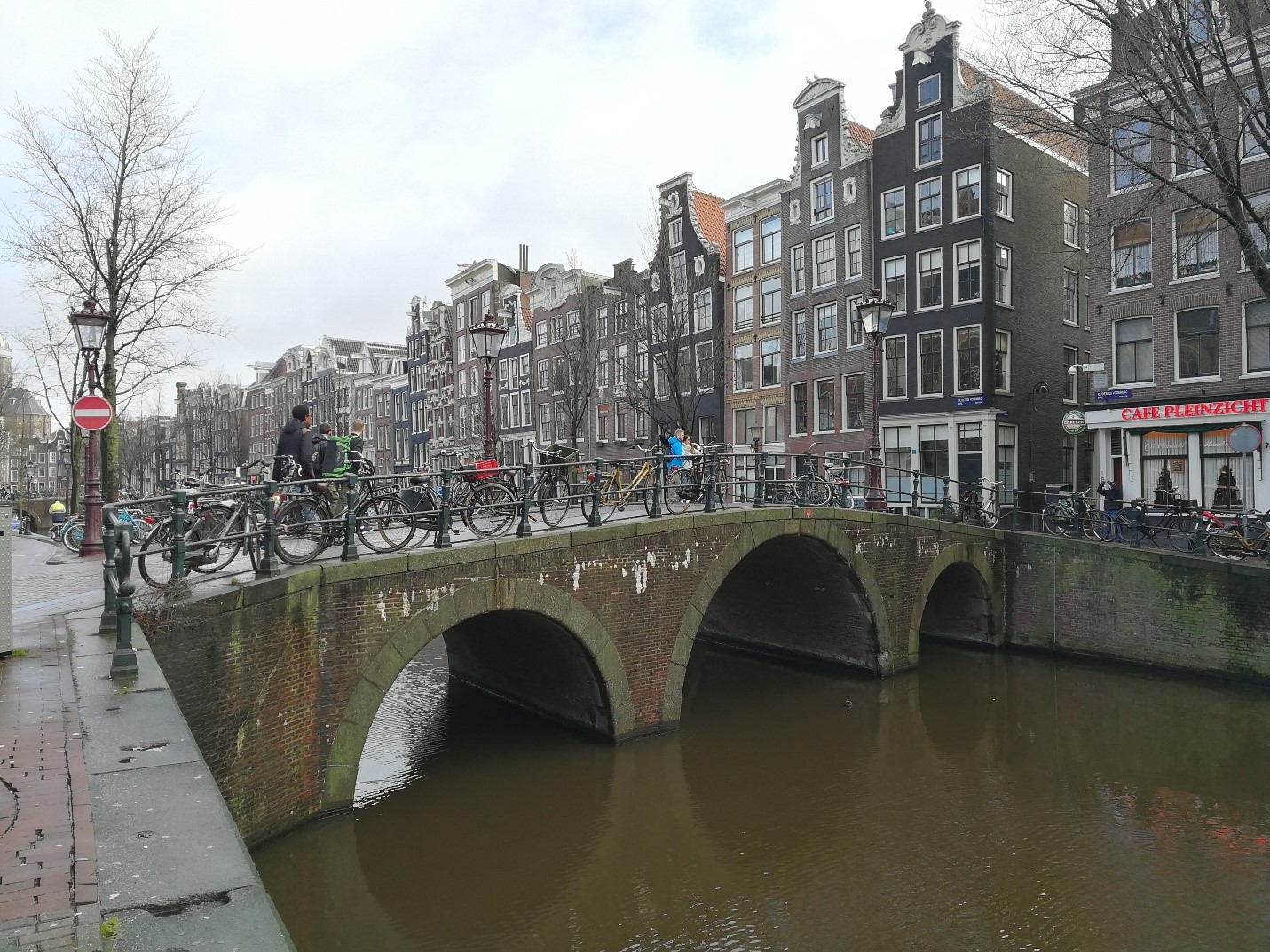 Photo:olja.olivia
TRAVEL FROM BELGRADE AND NOVI SAD TO AMSTERDAM ON WEDNESDAYS AND SATURDAYS
You can always find Lasta bus tickets for Amsterdam, over Rotterdam and Hague, in our travel planner! You can catch a bus twice a week, on Wednesdays and Saturdays at 10:30 am courtesy of Lasta! This trip will take you through Belgium, so within this line you can get tickets for Liege, Brussels or Antwerp.
AMSTEL CRUISE, BIKE RIDES AND ART
Due to a large number of bridges and canals, this city has gained a nickname Northern Venice. A part of the canal from the 17th century is under UNESCO protection from 2010. Get to know Amsterdam by cruising down Amstel waters, taking a stroll or riding the popular bikes, the choice is yours! Some of the must-see museums are Rijksmuseum, Van Gogh museum and the house of Anne Frank, in which she wrote her famous diary during WWII. What you should keep in mind is that the lines for these attractions are pretty long during all seasons. This is especially true on the weekends, so it wouldn't hurt to make reservations in advance online.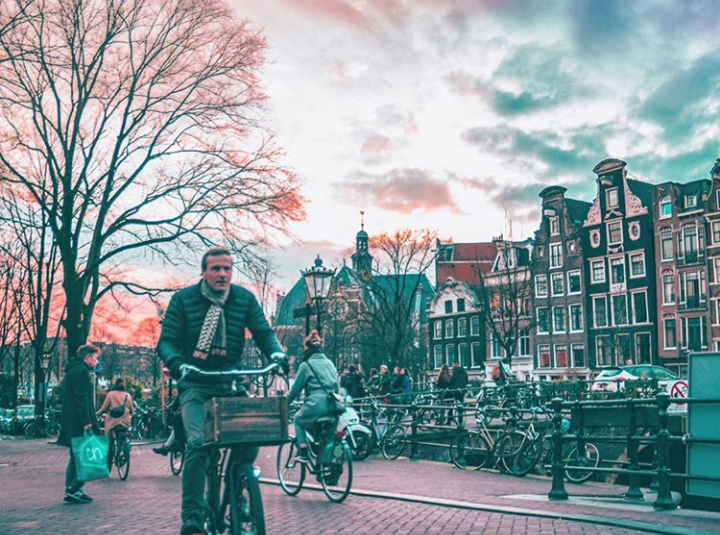 Photo:meandwanderlust
ALL THE TASTES OF AMSTERDAM: COCOA, CHEESE AND WAFFLES
This part of Netherlands thrills even the most picky of gourmet palates! If you are a cheese lover, you will rejoice at all the charming little cheese shops with a big selection of this treat. The most famous of them is "the Old Amsterdam", but feel free to try as many as you like until you find the one your favorite! Curious tourist love to make a pitstop at one of the "coffee shops", a place where Mary Jane is a frequent guest if you know what I mean. A bit further along, in a small village called Zaanse Schans, about 20 km from Amsterdam, you can have a warm cocoa beverage made in the traditional way. The sweetness doesn't end there, we bet you won't be able to resist the smell of waffles!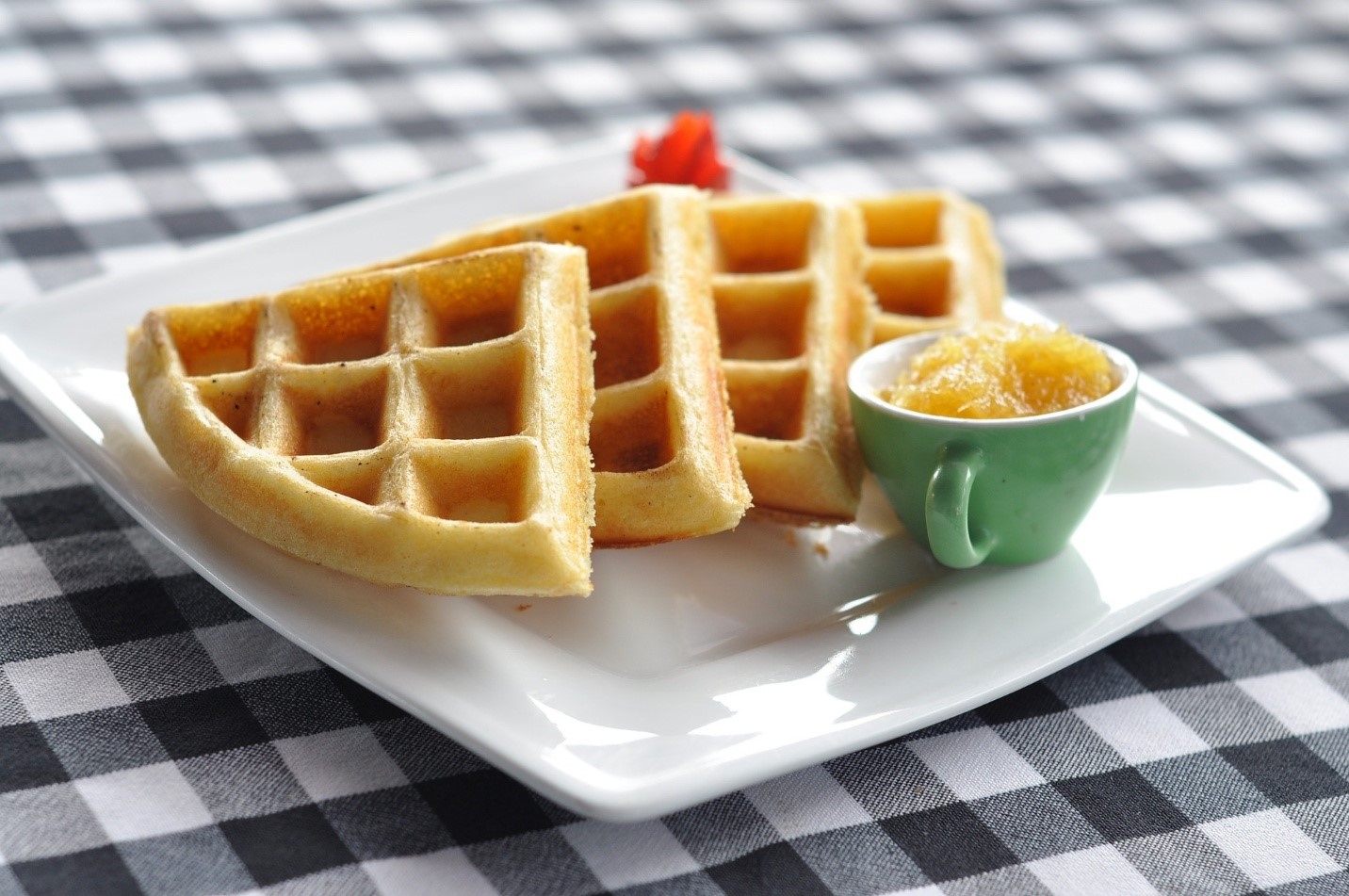 If we've convinced you and the capital of Netherlands is your next destination too, check the ticket price and book your seat! No more waiting in line, you can buy your ticket with polazak. We wish you a safe and fun trip!